Online Marketing
Someone must be number one.
SEM/SEO/PPC .. We assist businesses obtaining visibility in todays online marketplace. Because we know what we are best at – and stick to those core competences, you will get a much better return from your site than you can achieve on your own.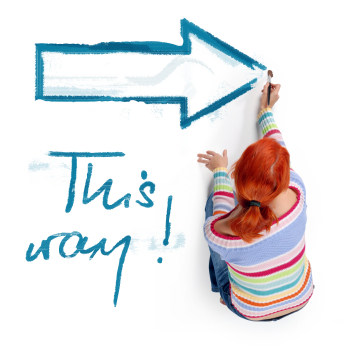 advertigo.dk specialise in Content Management with emphasis on SEO (Search Engine Optimisation).

In close liaison with you, we optimise your online content, how you manage it and your administration flows. In most cases we will be able to drastically improve your sites rankings in search engines, and as search engines still is where about 80% of web-traffic comes from, this will vastly increase the number of potential customers that visits your website. At the same time you can expect the increased traffic to be of higher quality, as SEO is a great method of attracting targeted visitors – visitors that really seeks what your website has on offer.

We are able to provide you with tools and knowledge that enables you to control the SEO-loop yourself and take SEO further than high SE rankings, making your sites and company stand out from the crowd of online main-stream competitors on a long-term basis.

Combining SEO with performance based marketing such as PPC (Pay-per-Click) campaigns and affiliate marketing we are able to establish a very powerful SEM (Search-Engine-Marketing) strategy in collaboration with you.
Email Marketing ..